The next generation of hair treatment has arrived: the K18 Leave-In Molecular Repair Hair Mask is a revolutionary product that uses a scientific approach to reverse damaged hair. If you're desperate for a solution to restore those damaged strands, you've come to the right place.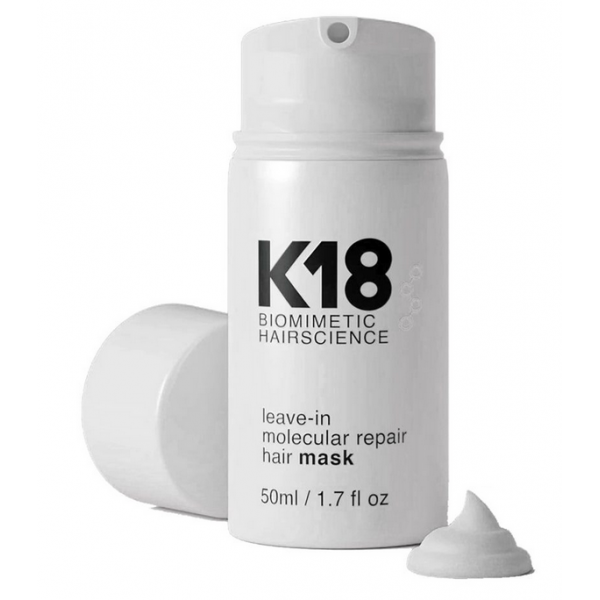 What's the Deal with K18 Leave-In Molecular Repair Hair Mask?
If you've been searching for the best hair treatment products in the market, chances are you've stumbled upon the K18 Leave-In Molecular Repair Hair Mask before. If not, you're in for a treat!
The winner of the Future of Beauty award in 2020 by Elle, K18 is a brand that boldly claims it is the "future of hair repair". This brand has enough merit to back up that claim. This breakthrough hair treatment and brand utilises a patented oligopeptide (K18Peptide™) that is responsible for shuttling amino acids to your hair's inner structure, which makes deeper hair repair possible.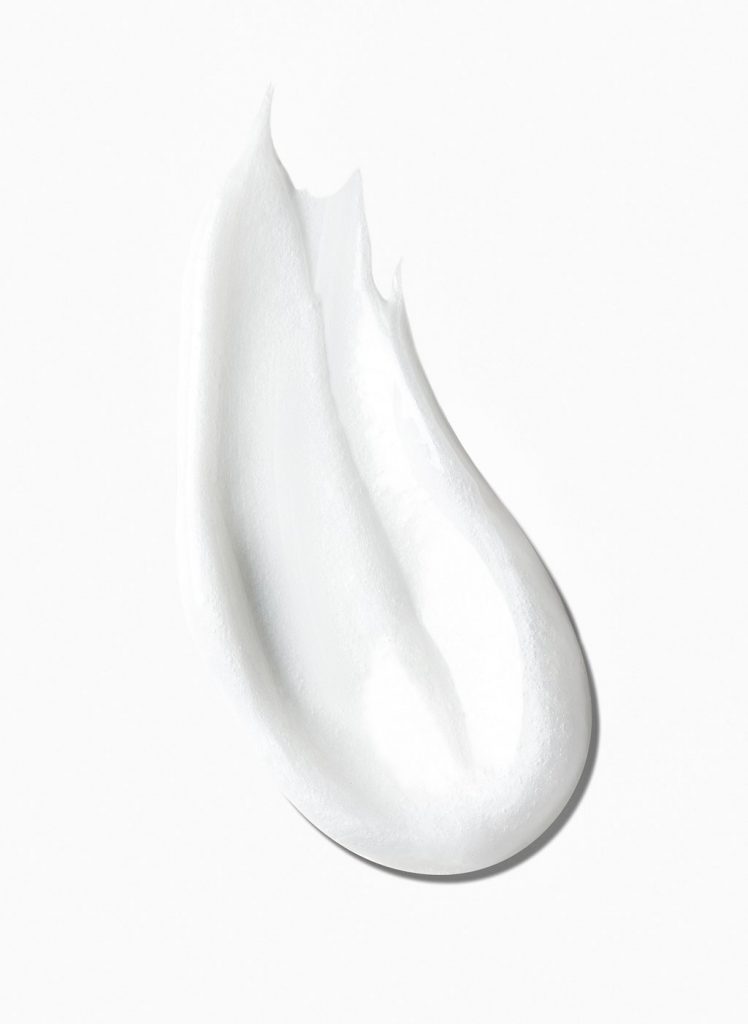 Once the amino acids are able to penetrate deep inside the hair cortex, this is where the real work is done. It replaces the lost amino acids in your hair to regenerate and restore it, providing more strength and resilience while keeping it soft at the same time.
Hair Like New
The K18 Leave-In Molecular Repair Hair Mask is the hero product from the brand's breakthrough patent. It is a treatment like no other. It promises to make your hair feel like new.
What does this mask do? Essentially, it heals your hair and then strengthens it. It is equipped with lightweight moisturising benefits so that you can easily detangle your strands while nourishing them to make themds feel soft and smooth.
Within 4 to 6 uses, you should see a difference in your hair's texture and quality. Make sure to maintain service afterwards to ensure that you can also keep the results.
Follow these steps on how to use the repair hair mask at home:
Shampoo your hair. Skip the conditioner if you're using the cover.
Apply one pump of the treatment to your palm. Work evenly onto your hair from ends to roots. Feel free to add more pump depending on the length and thickness of your hair.
Let the mask sit for at least 4 minutes.
Do not rinse it off. Then, you may style your hair as usual.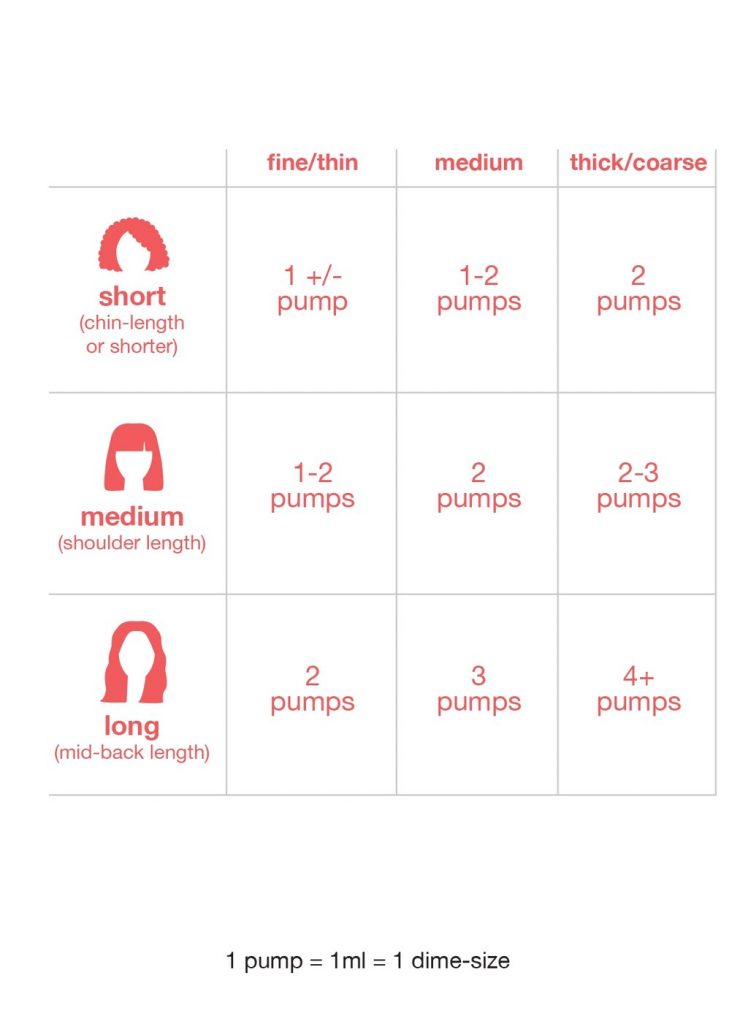 Get the repair mask here!
Do's & Don'ts
Make the most of the nourishing qualities of the K18 Leave-In Molecular Repair Hair Mask. Follow this guide on top do's and don'ts.
DO'S
Use a clarifying shampoo if you use a lot of products on your hair.
Make sure you dry your hair completely before applying the mask.
Let it sit for at least 4 minutes before applying other products.
Use every after 4 to 6 washes to enjoy the results.
DON'TS
Do not use conditioner before using the treatment.
Do not use it excessively.
Do not wash it off afterwards.
K18 Leave-In Molecular Repair Hair Mask: Before & After Photos
Our hairdresser Brooke used the hair mask in our salon to demonstrate the results of using this product. Check out the results for yourself.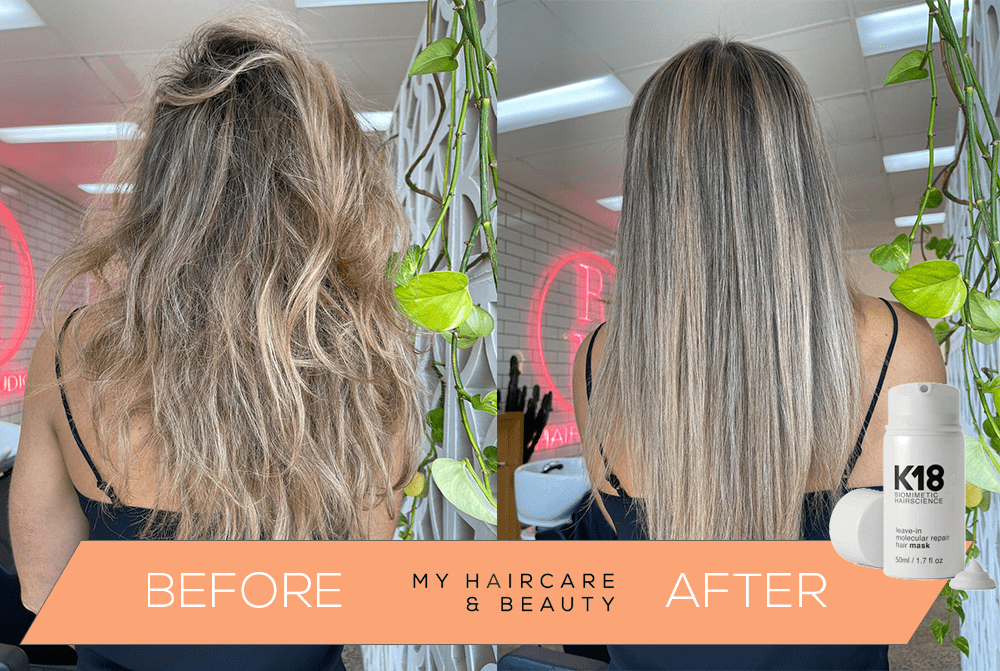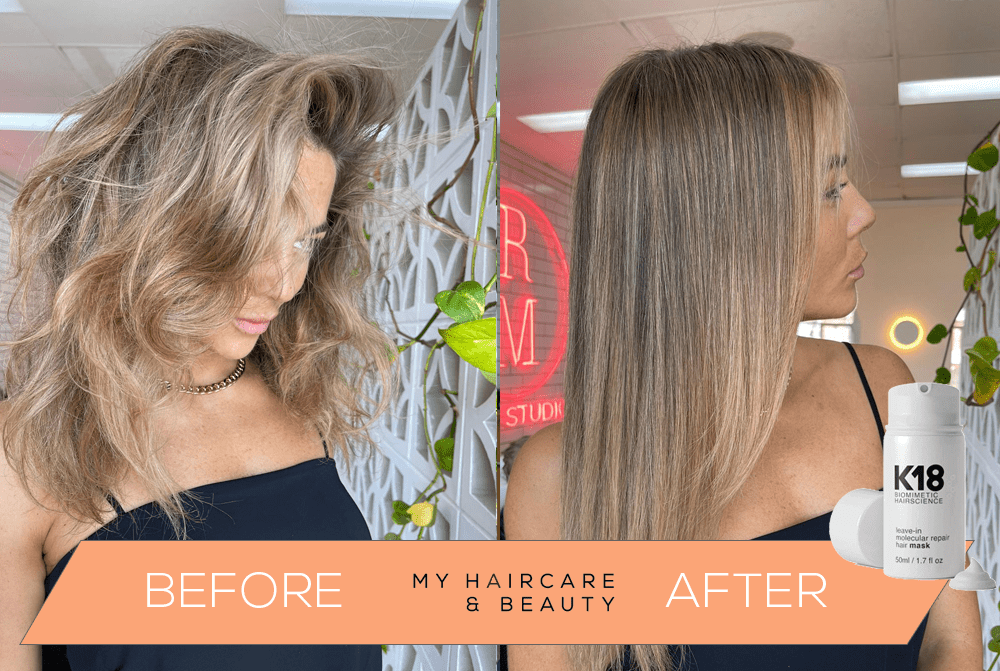 Have you tried K18 products before? Are you looking for an alternative to your damaged hair care routine? If you answered yes, try our K18 Hair Treatment today.
Don't forget to follow us on Facebook, Instagram, or Twitter for more hair care updates and haircare tips!