Muk Hot Round Brush
So if you're looking for a styling tool that can provide you with salon-worthy hair at home, then the Muk Hot Round Brush is a product you need to check out. This hot round brush is a unique tool that combines the heat of a curler with the styling ability of a round brush. It's the perfect tool for those who want to achieve beautiful, voluminous bends, curls and waves.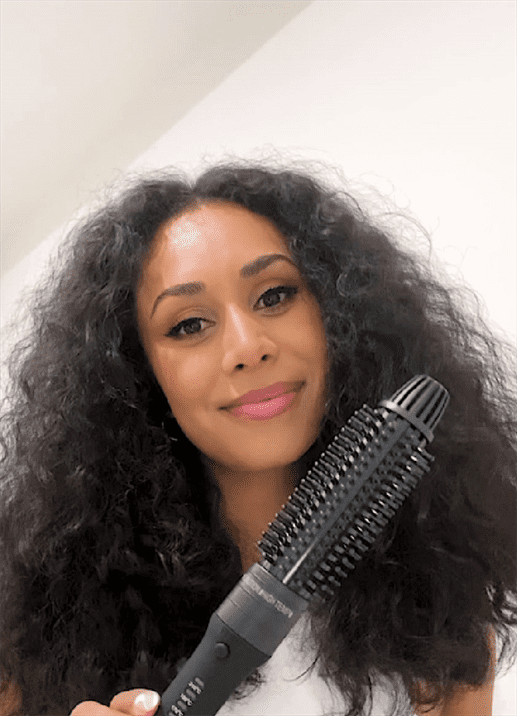 Features:
▪ 2 hot brush attachments for versatility
▫ 25mm – ideal for short hair, root volume, smaller wave formation
▪ 32mm – ideal for medium to long hair, bouncy blowout larger wave formation
▫ Ceramic and tourmaline coated barrel and bristles for smooth, static free shine
▪ Rapid heat up to ensure fast, even results
▫ 5 temperature settings to adapt to different hair types and textures
▪ LED digital temperature display to select and display the brushes exact operating temperature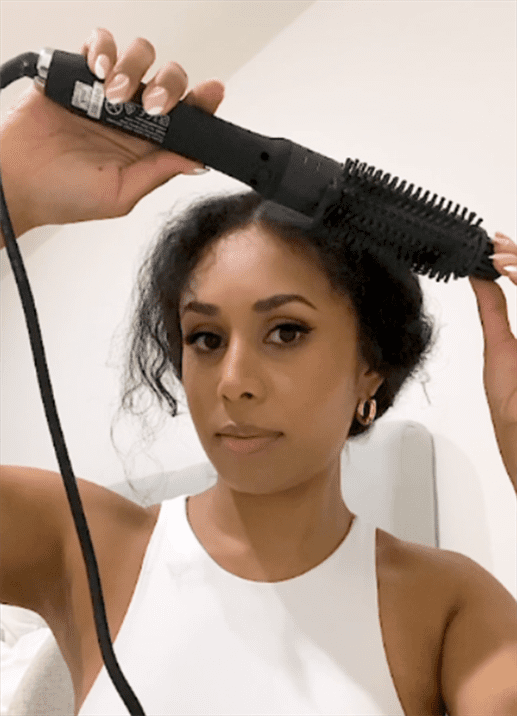 Tips:
▪ Make sure the hair is completely dry before using.
▫ Brush or comb hair to remove tangles.
▪ Use either Hot muk Thermal Spray or Hot muk 6-in-1 Working Spray to prepare the hair for thermal protection.
▫ Select a temperature setting that is suitable for the texture and type of hair.
▪ Let the hair cool completely before styling with Hot muk Serum for smoothing and polishing or Hot muk 6-in-1 Working Spray for hold.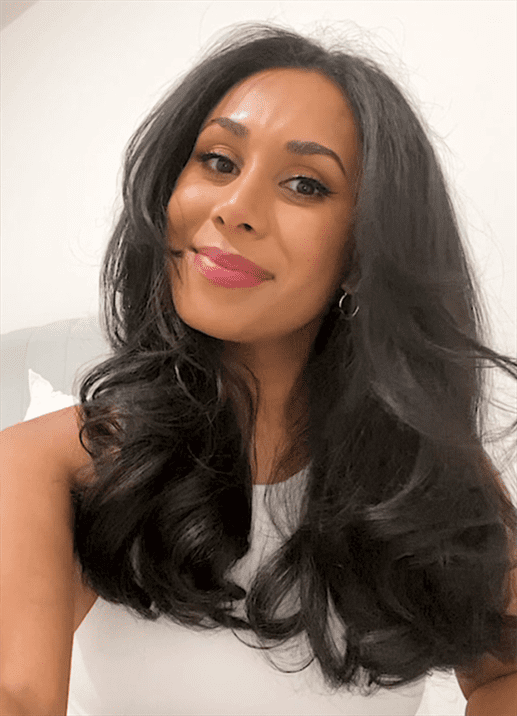 How To Use The Muk Hot Round Brush:
FOR VOLUME: Divide the hair into sections and add lift and volume at the roots. After that, hold the brush for two seconds at the root area before gently wrapping the mids and ends around the brush (if curl desired on mids and ends). Next, hold until the area has received heat throughout (5 – 8 seconds).
FOR WAVES/ FULLNESS: Firstly, section the hair, work your way up from the bottom, and gently wind the hair around the barrel of the brush while holding it vertically. Wrap the hair's ends around the brush's barrel, roll it up, and hold it until heat has spread throughout the section (5 – 8 seconds). • Gently unwind the hair as you release it gradually, and then wait until it has cooled completely before you proceed.
Shop the Muk Hot Round Brush Here!