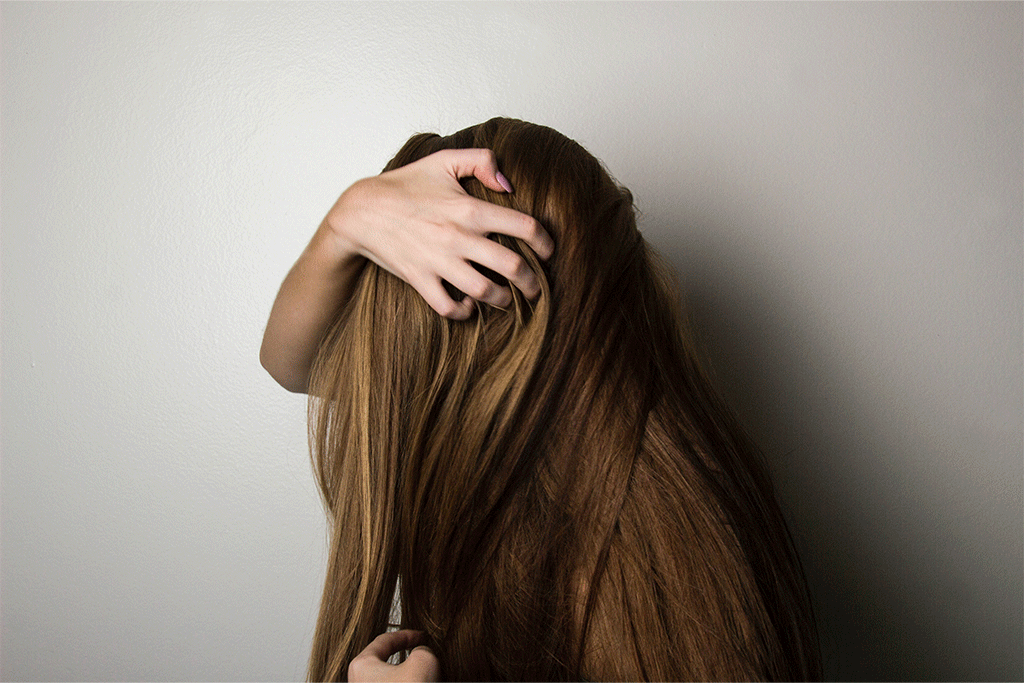 Must-Have Treatments
In order to enjoy healthy and shiny hair, you need to give your locks some serious TLC. Just like you treat yourself to some of your favorite indulgences from time to time, make sure to do the same for your hair as well. Investing in the right kind of products and treatments can do wonders for your locks so they, too, can be healthy and happy.
Here are the must-have treatments that you need to treat your hair to, depending on your hair texture and condition:
Must-Have Treatments
---
Nourishing Treatment
For women with sensitised, thick, coarse or very dry hair, this treatment product is for you. With a single use, it can nourish your hair strands to make it stronger and less prone to breaking. The silky feeling on your hair after undergoing treatment is just a bonus.
---
Detangling Spray
Detangling sprays are great for adding extra moisture after washing your hair. They are also a good substitute for conditioner for finer hair as they wont weigh your hair down or make it oily.
---
Colour Treatment
Clearly, this product is intended for those with colour or experiencing damage from colour treatment. It functions just like a salon deep conditioning treatment wherein it restores the strength in your hair strand that colour treatment had made brittle and prone to breaking.
---
Moisturising Treatment
This is a restorative product that can do wonders for coloured or non-colour treated hair. Use this when you want an extra shot of moisture into your hair while giving it more bounce and making it feel exceptionally soft. Perfect for finer to medium textured hair types.
---
Intensive Restructuring Treatment
This product should be a staple in your hair care regimen as it does quite a few things. It can moisturise and condition your hair, while also repairing any signs of damage from overexposure to heat and chemicals. In addition, regular use can facilitate in rebuilding the health of your hair strands so it reverses the effects of damage.
---
Keratin
Keratin is a type of protein that serves as the building blocks of your hair. Using a keratin is therefore recommended it boosts the level of keratin in your hair strands, while also serving as a leave-in conditioner to provide another layer of protection on your hair cuticle. It also gives your hair a shiny finish in an instant.
---
>>> Must-Have Treatments <<<
>>> Must-Have Treatments <<<