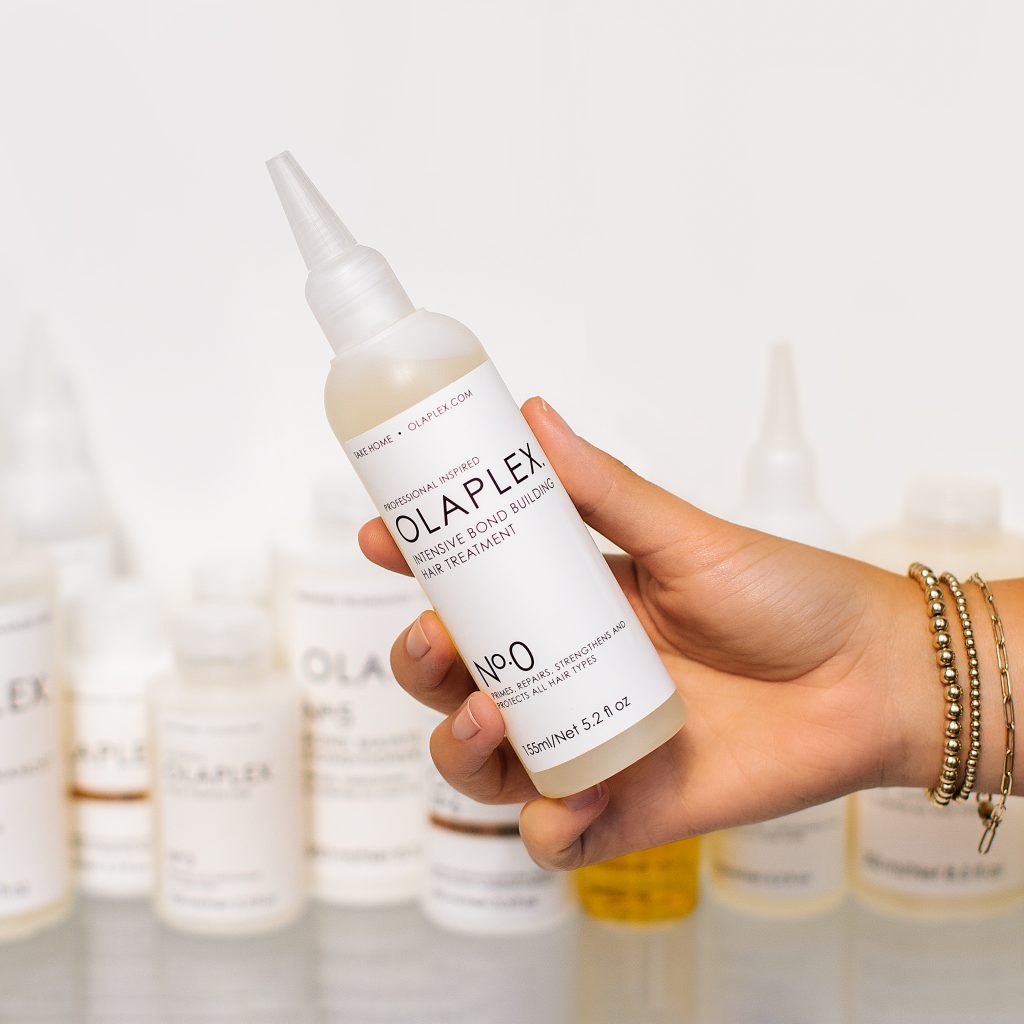 The market is saturated with hair care products and treatments that claim to repair and strengthen damaged and dry hair. However, there is one brand that professional stylists rely on – Olaplex. The new Olaplex No.0 Intensive Bond Building Hair Treatment is the latest addition to the Olaplex system and it is every bit what you loved about the other products from the range.
What is Olaplex No.0?
The hair care dynasty of Olaplex continues to grow with the arrival of the new Olaplex No.0. Available at our website for $49.95, you might be curious to know what it does and how it differs from the other products from the brand. Let's find out…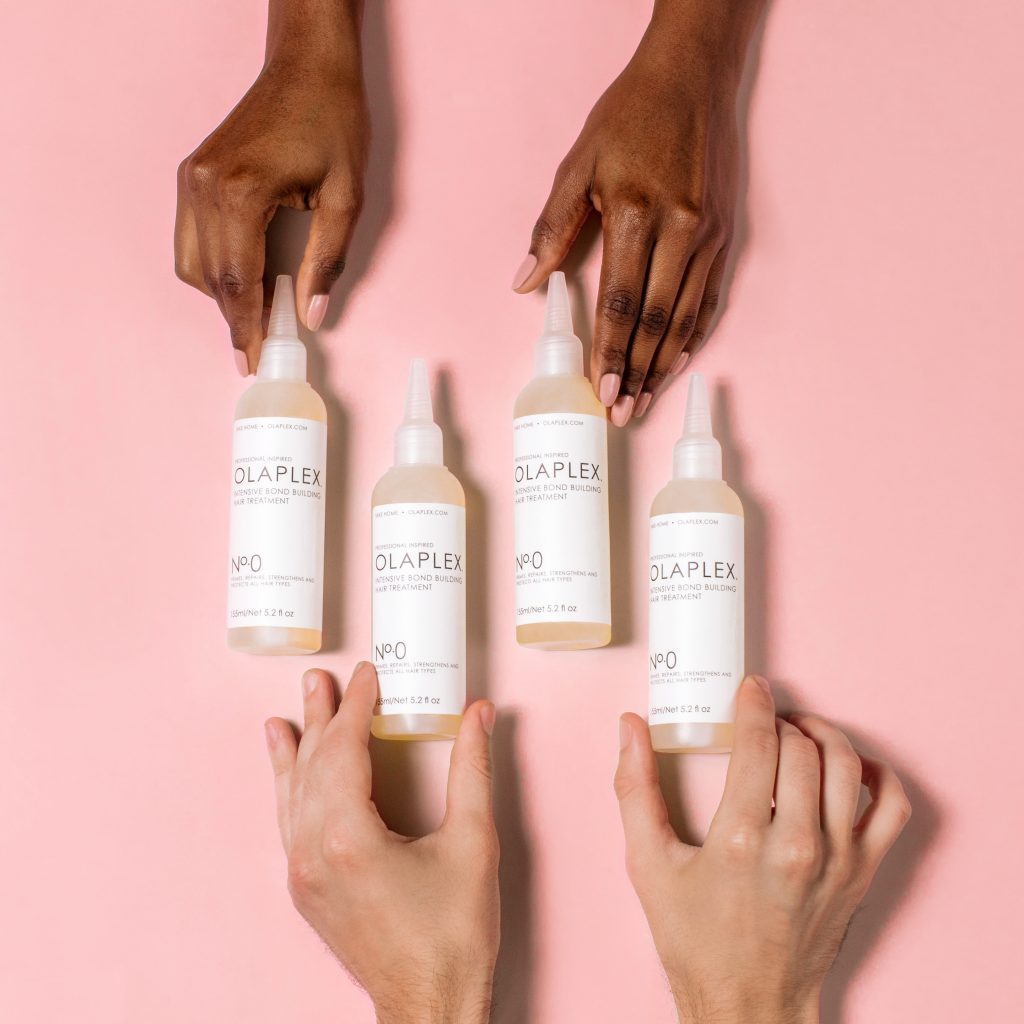 The short answer is this: Olaplex No.0 Intensive Bond Building Treatment is the primer to the Hair Perfector (Olaplex No.3). These two products must be combined to create an at-home hair treatment system that is designed to combat the cause of split ends by reversing damage on the hair structure.
How does it work?
It's no secret that Olaplex products are designed to fix damaged and dry hair. But how does this new Olaplex product does that?
In order to understand how it works, it is important to look at the use of skincare and makeup products. Before you apply your makeup, you need to use a primer in order for the makeup to last longer and to have a more beautiful finish.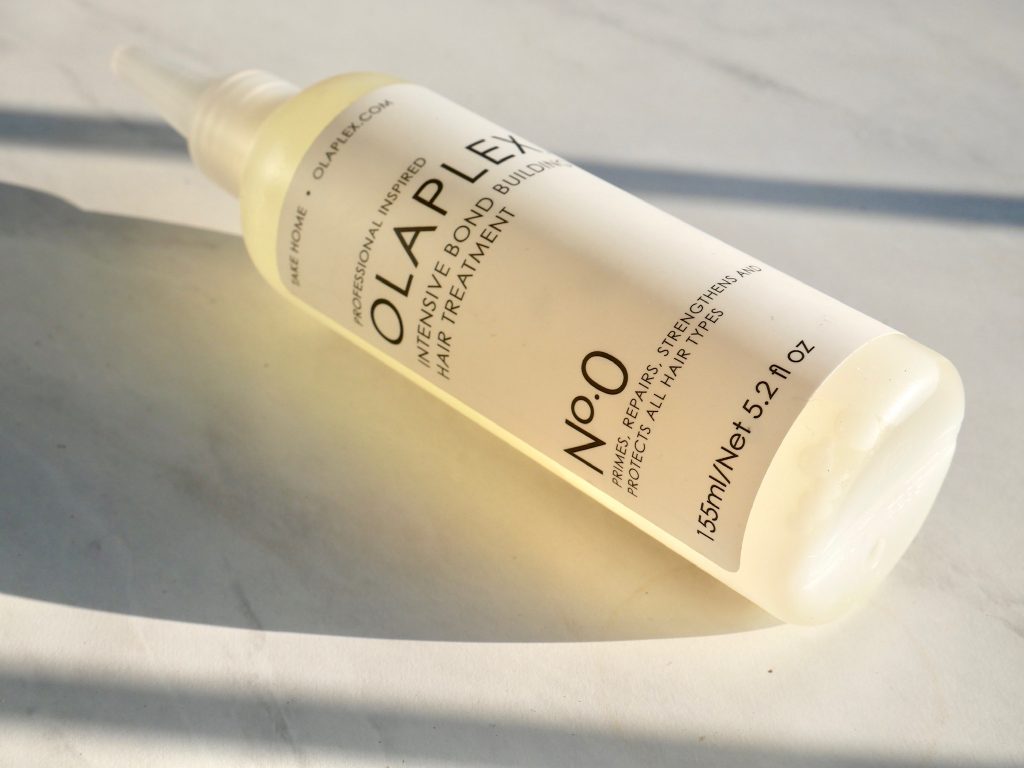 This same concept applies with hair care products, especially hair treatments, like Olaplex No.0. By using it to prime your hair before applying the Hair Perfector, it allows the repair treatment to become more effective. It makes your hair better able to absorb the beneficial properties of the treatment to ensure that your hair structure is restored fully.
This is an extra-strength product that is made up of the highest concentration of the patented molecule from Olaplex. This intense formula deeply repairs and strengthens the hair to preserve its integrity.
In terms of texture, the Olaplex No.0 comes with a watery texture. This alone makes it different from the other hair treatment products from Olaplex. The texture of the product makes it super lightweight; and yet, you cannot underestimate the transformative power of this treatment.
How to Use Olaplex No.0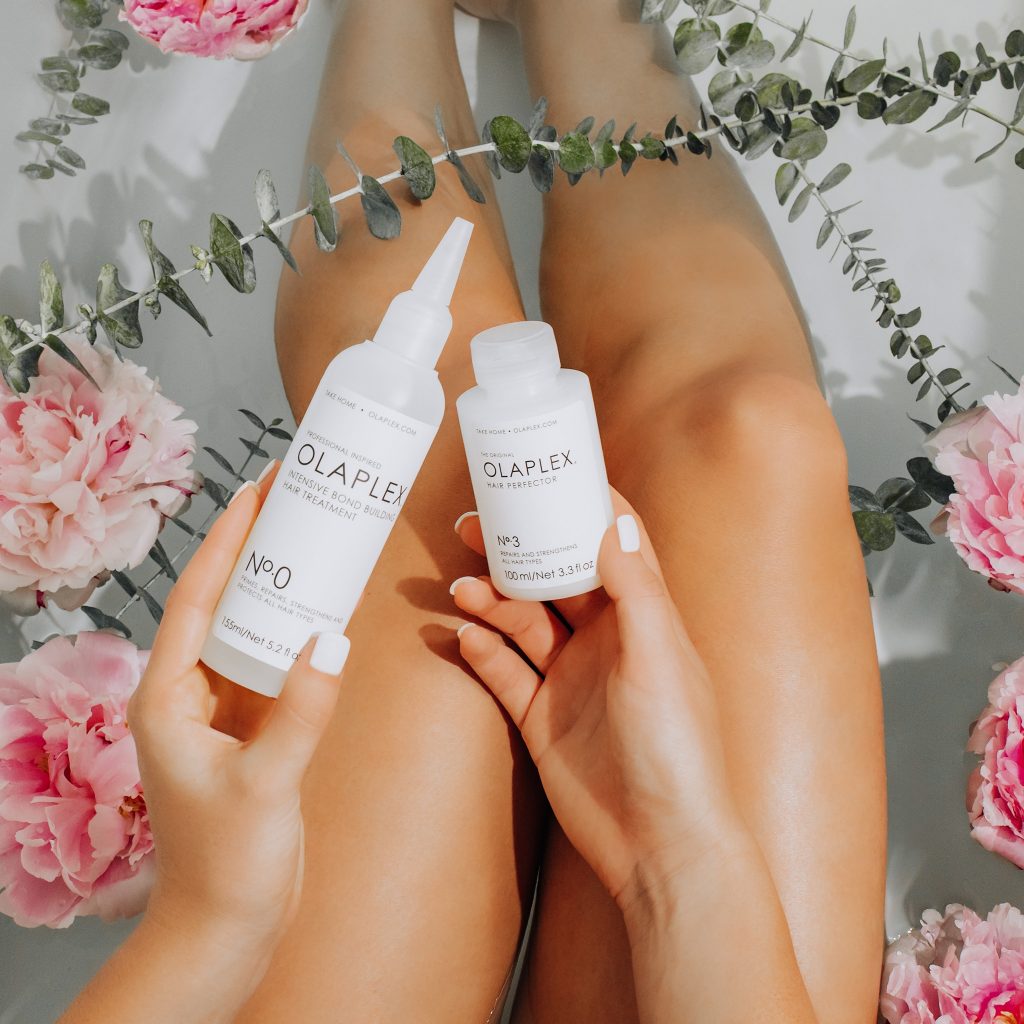 The Olaplex No.0 hair treatment can work on its own and repair your hair from damage. However, it works best when used as the first step of a two-part process. You may use it 2-3 times a week to repair damaged hair.
To use, apply it to dry hair from root to tip. Leave it on for at least 10 minutes. Do not rinse it off. After that, you may apply the Olaplex No.3 Hair Perfector. Leave this on for another 10 minutes.
After the two-step treatment above, you can rinse, shampoo, and condition your hair using the Bond Maintenance shampoo and conditioner. For faster absorption of the Olaplex No.0, make sure to brush your hair beforehand.
Olaplex No.0 is for everyone, especially damaged hair. Whatever your hair type or texture, this product can do wonders for your strands. The more often you use this product, you will notice that your hair becomes healthier, too. Don't be frustrated if you don't see any visible results right away – the work is being done within the hair structure.
Get the all-new Olaplex No.0 Intensive Bond Building Hair Treatment here!
Which of the OIaplex products do you use as part of your at-home hair treatment?
Follow us on Instagram or Facebook to learn more about the latest products and hair care tips!