There are many hair treatments in the market – how do you choose the right one? It might seem like a straightforward decision but it rarely ever is. There are many factors to consider to match the right treatment to your needs – hair type, hair problem, ingredients found in hair treatment, etc. We've taken the guesswork out of this process and simplified your search for the right treatment from a vast array of Olaplex treatments.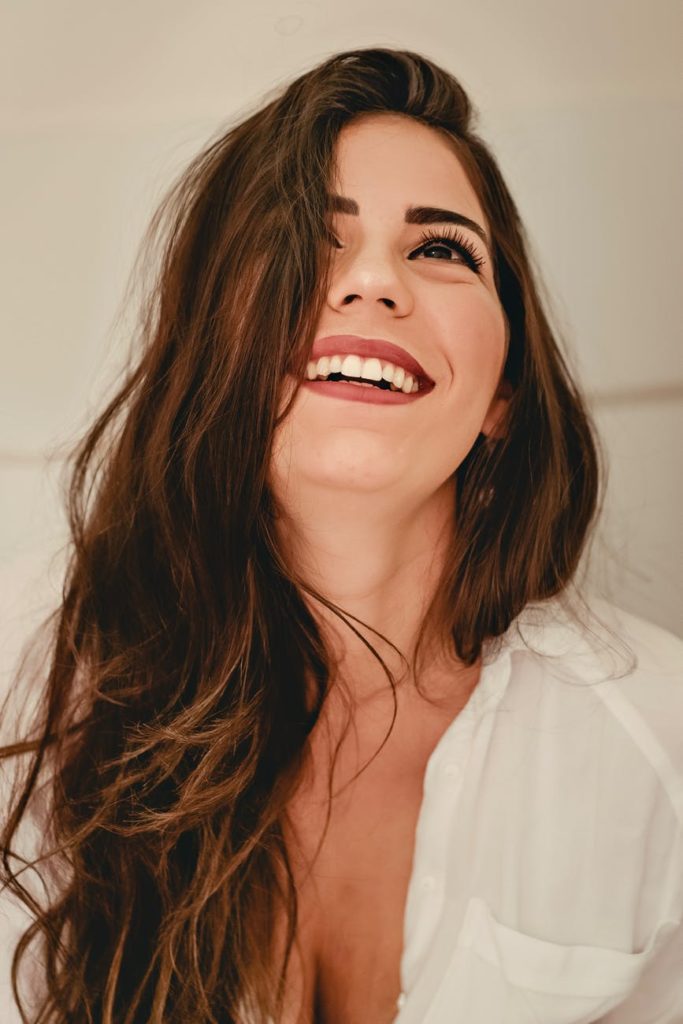 Hair Treatments for Your Hair Needs
How do you know which hair treatment is right for you? Does your hair feel dry? Does it break easily? Is it gummy?
It is important to ask yourself a series of questions that will enable you to pinpoint which hair treatments are best for your needs. Olaplex offer a variety of hair treatments you can use at home to address these different hair concerns. You can tell what the issue might be by looking at the signs of damage, as well as how your hair is feeling. From there, you can determine if it needs protein, extra moisture, or bond rebuilding (in some cases, you might need all three!).
This guide is designed to help troubleshoot your hair concerns. No more guessing, find the right treatment that can bring your hair back to life!
Bond Rebuilding Treatment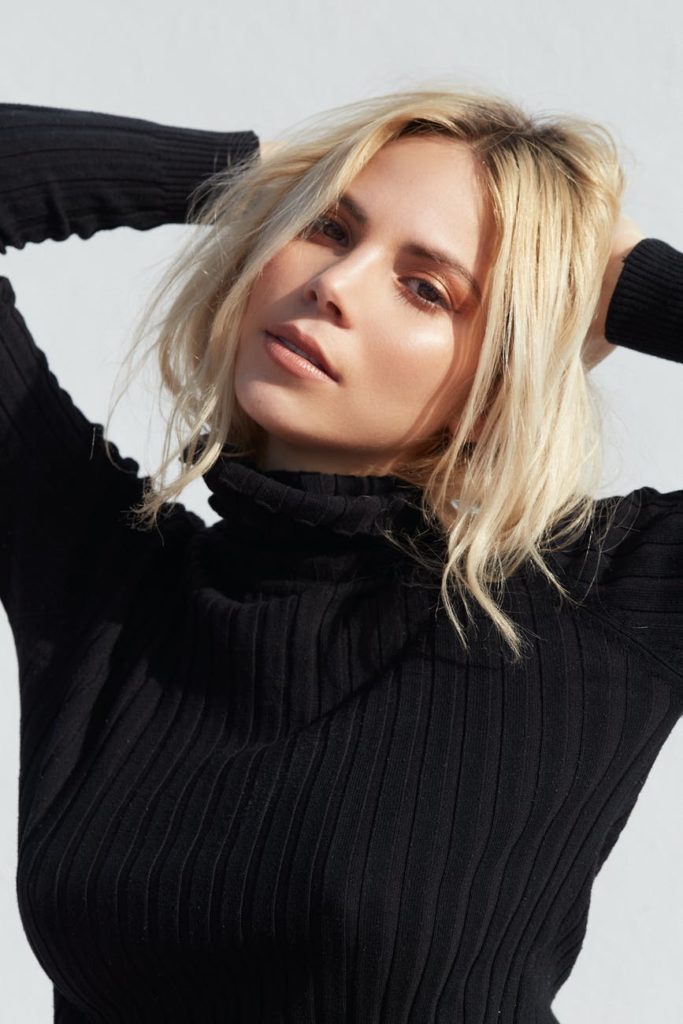 Hair that has been damaged from styling or chemical treatments require bond building. It is also a recommended treatment for those with brittle hair (due to chemical or styling damage). Environmental damage such as those caused by pollution, or mechanical damage due to brushing are all contributing factors, too.
In this case, you need to use the Olaplex No. 3 for your at-home hair treatment. Olaplex No.3 is the only one of its kind that has the capability to rebuild broken bonds in your hair.
This hair treatment is safe for your strands so feel free to use it how many times in a week as you'd like. But for mild hair repair, once a week treatment should suffice!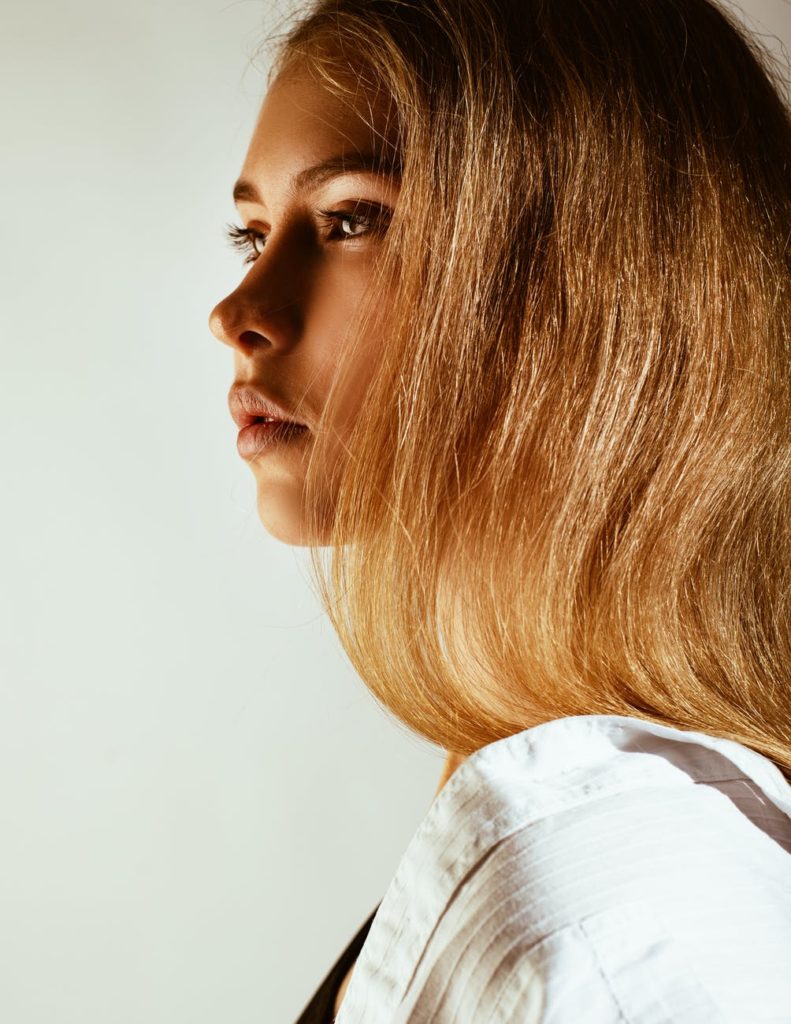 Moisture Repair
For hair that is extremely dry, you need to inject it with moisture. Thankfully, Olaplex has a variety of hair treatments designed to bring back moisture to your thirsty strands!
In particular, Olaplex No. 5 is what you need for this hair emergency. Use it on damp hair and comb through. Leave it on for 10 to 30 minutes, to allow it to work its magic on your strands! After that, rinse the conditioner off your hair and apply the No.6 Bond Smoother and No. 7 Bonding Oil. These products will add an extra dose of moisture to your hair. Not only does it provide hydration but it can also help with bond rebuilding!
Protein Treatment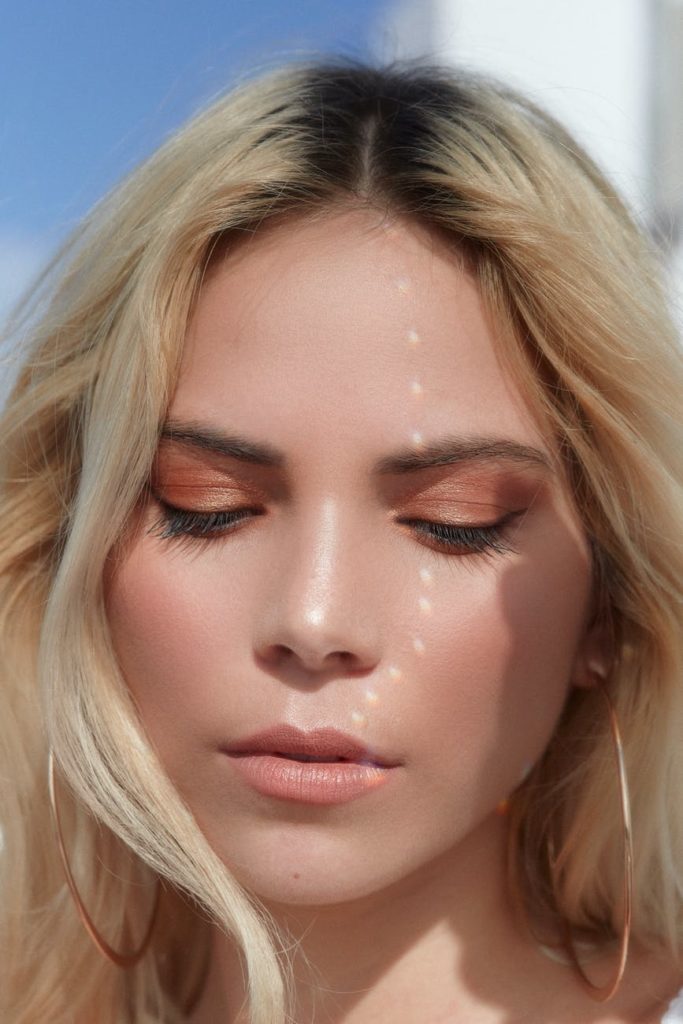 Does your hair feel gummy, dry, and rough? If so, you are in need of a protein treatment. This kind of treatment helps to repair damaged hair by filling in gaps in your hair cuticle. Aside from making your strands stronger and smoother, it can also prevent further hair breakage.
In general, you need to start with a weekly protein treatment in order to restore the strength and elasticity of your hair. From there, you can use this treatment on a monthly basis. Just make sure you don't over-do your protein treatment. If you do so, it can be counter-intuitive and make your strands prone to damage.
Olaplex has developed its own category of hair care products that rebuild weak, damaged, and broken hair. Feel free to browse the selection of hair treatments to use for your different hair concerns.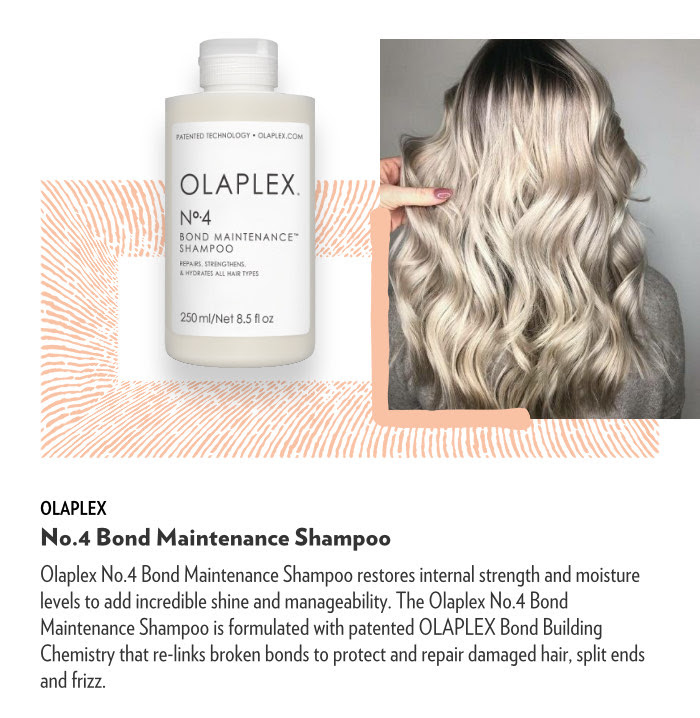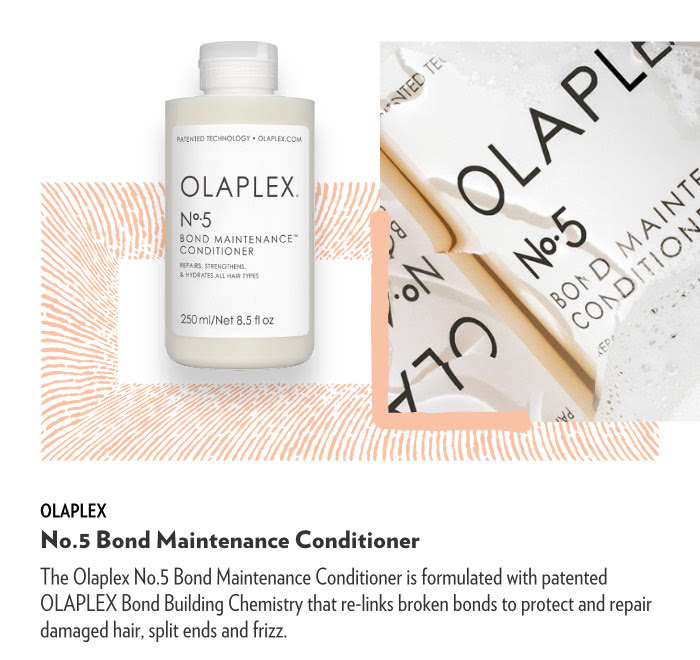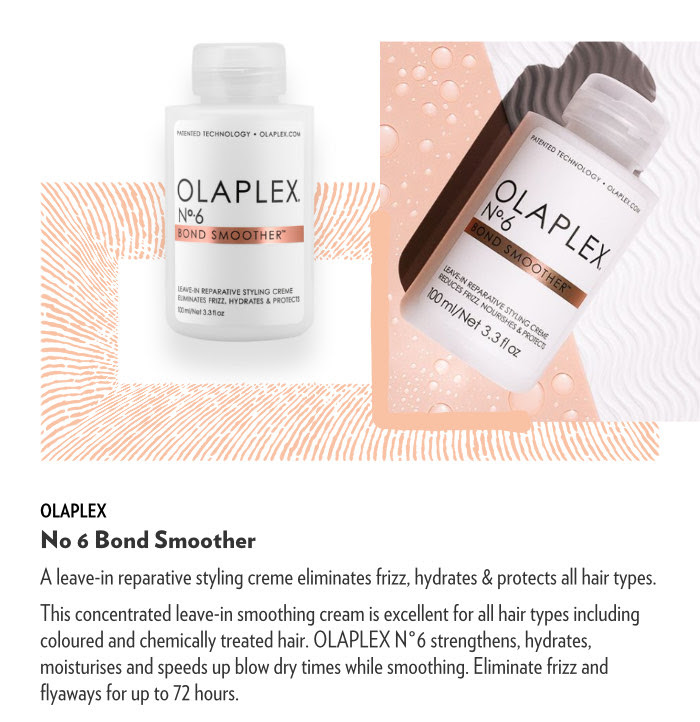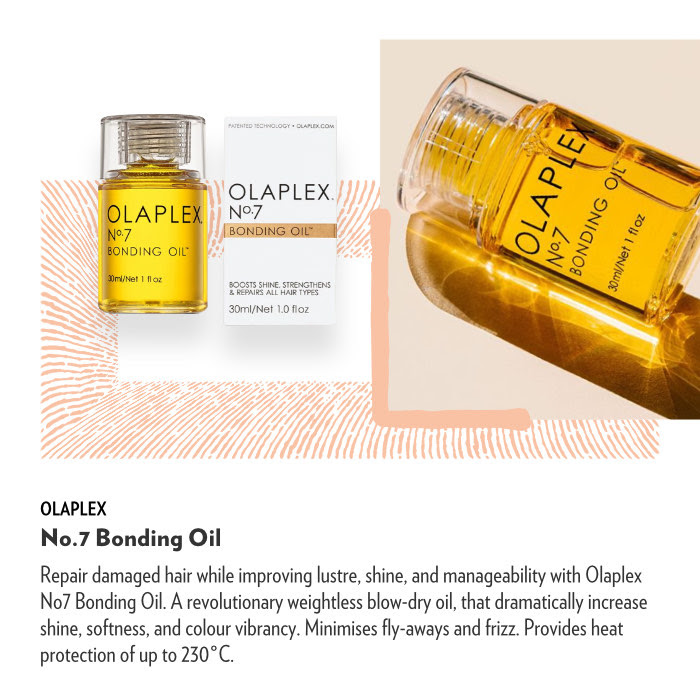 Which is your go-to hair treatment fro Olaplex? Now that the brand is back in stock, feel free to tag us of your Olaplex hauls on Instagram!