What if we told you that you can repair your hair while styling it? That's possible with the arrival of the Olaplex No.7 Bonding Oil – the newest product from the Olaplex at-home hair care treatment system.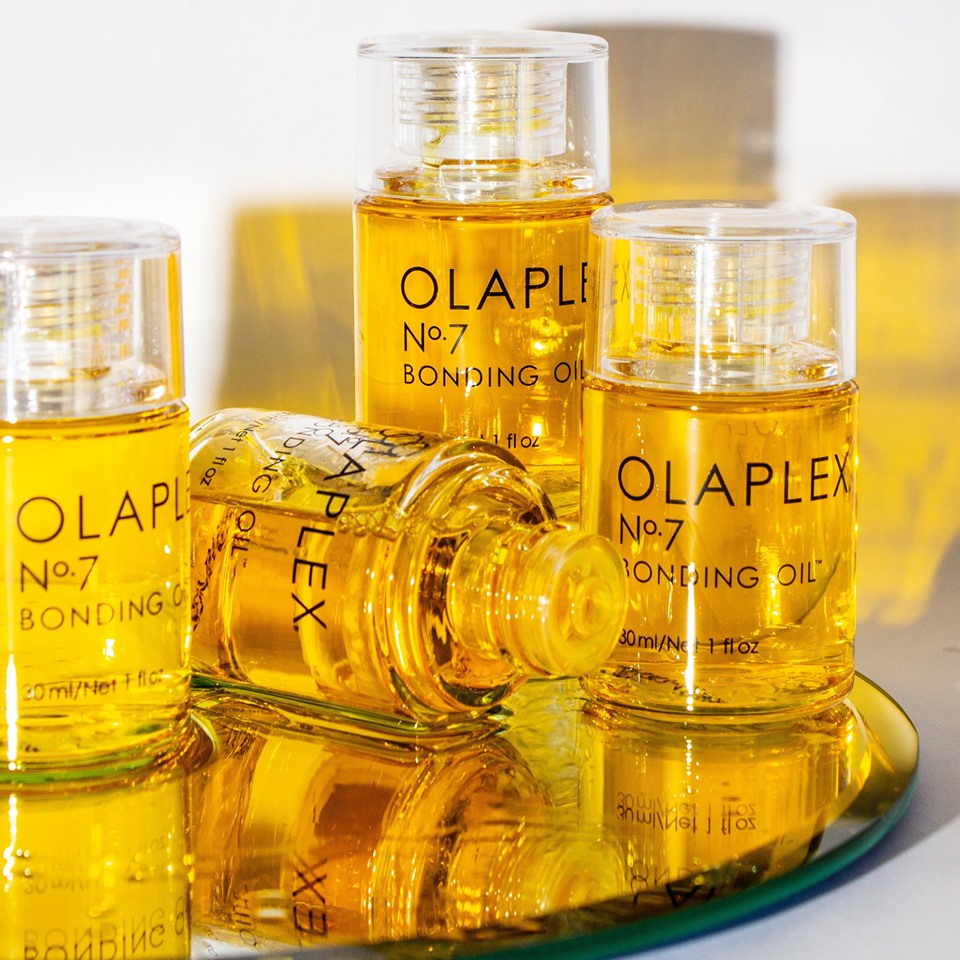 The Olaplex brand has established a new cult following with its transformative at-home treatment kit. The arrival of the new Olaplex No.7 Bonding Oil is going to expand the brand's hair care system and your styling possibilities.
Meet Olaplex No.7 Bonding Oil
According to Olaplex, the No.7 Bonding Oil is a revolutionary weightless blow-dry oil. Aside from being weightless, it is also formulated to boost shine and softness of the hair while also increasing its vibrancy of colour with continued use.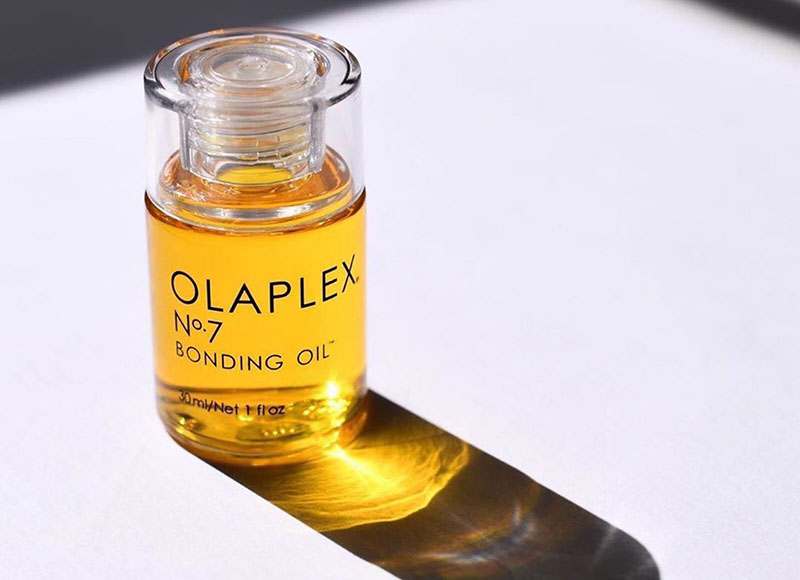 Since Olaplex gained worldwide fame for its at-home treatment kit, the brand has changed the hair care game forever. And they are hoping to continue the same with the new No.7 Bonding Oil.
This styling and bonding oil is made with the patented technology from Olaplex. It is best used with other styling and hair care products from the brand for maximum hair care and styling results. It is more than just a styling oil because it can also offer heat protection when styling, tame frizz and flyaways, infuse moisture, encourage healthy scalp, and create outrageous shine!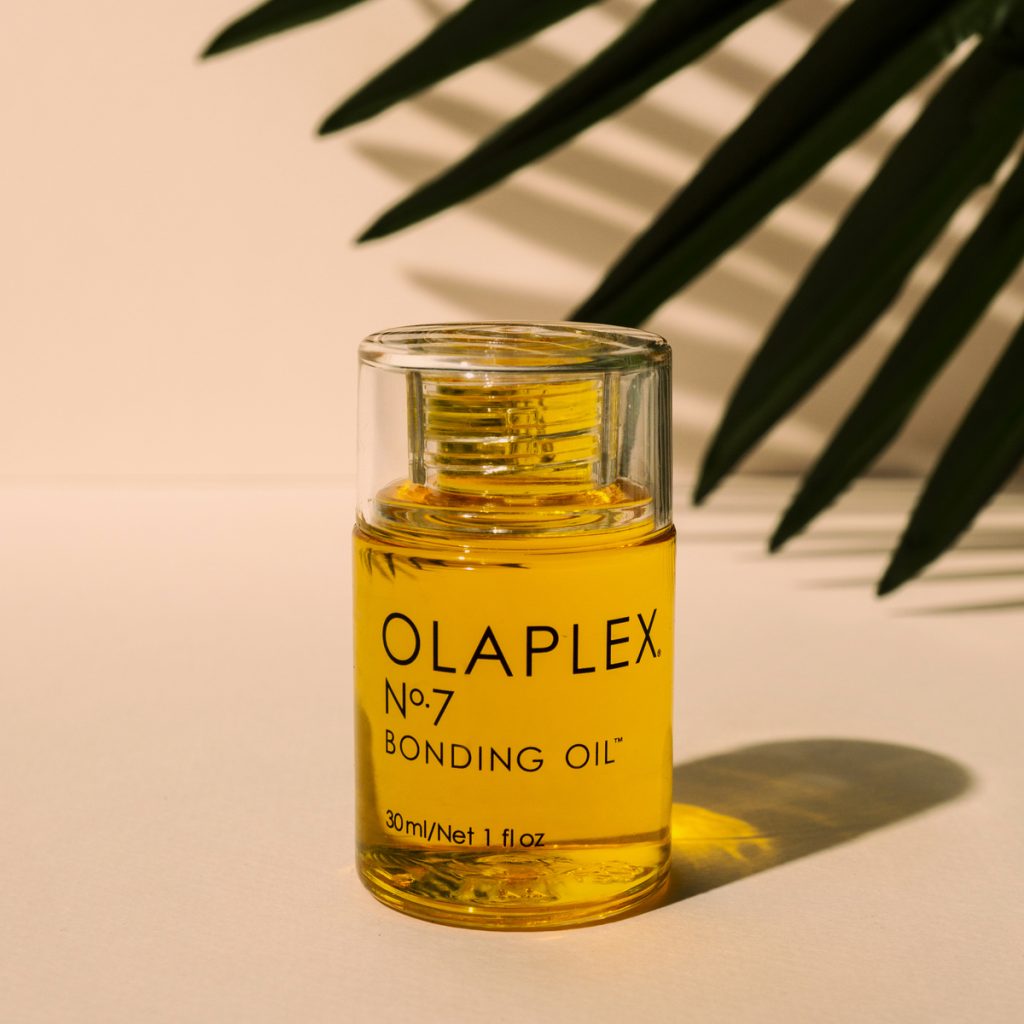 How to Use
One of the best ways to maximise the benefits that you can gain from the use of the Olaplex No.7 Bonding Oil is to use it before any hair salon service. In particular, this product is used by hairdressers on the hair prior to a colour service. It helps to tame flyaways during the colouring process. At the same time, it provides a bond building treatment to your strands. For anyone who has had hair colouring or bleaching treatment before, you might know too well the damage to your hair that comes with the process!
This weightless oil is best used together with a few other products. This will enhance the strengthening, moisturising, and shine benefits to your strands!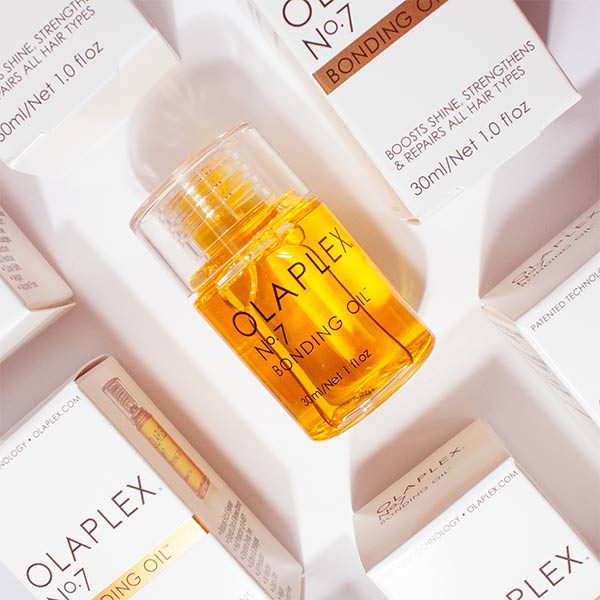 Stregthen and Repair
Repair your hair while you style! Indeed, this particular benefit that you can get from the use of Olaplex No.7 Bonding Oil is also what makes it buzz-worthy.
Since the oil has bond building benefits, it can strengthen each strand of your hair. The bond building process repairs your hair from within so you can expect not just superficial strength but also hair that can withstand the environmental damage, as well as damage that you can get from styling tools (especially with heat styling).
If you are not familiar with the hair care system from the brand, we will break it down for you.
There is the Hair Perfector, which repairs your hair following chemical treatments (and protects it from damage due to chemical treatments in the future).
The next step is the Bond Maintenance Shampoo and Conditioner. Both of these products are designed to strengthen your hair internally by repairing, restoring and re-hydrating the strands.
And then there is the Bond Smoother. It is a concentrated leave-in smoothing cream that eliminates frizz, hydrates & protects all hair types. The No.7 Bonding Oil is the final step to aid in the benefits to your hair as delivered by the entire system. It is the salvation for compromised hair – even the ones that suffered the most damage.
Have you tried any Olaplex products before? If yes, then you might be thrilled to know that Olaplex No.7 Bonding Oil is finally released in Australia. We are proud to stock this product so you can now add it to your hair care regimen!