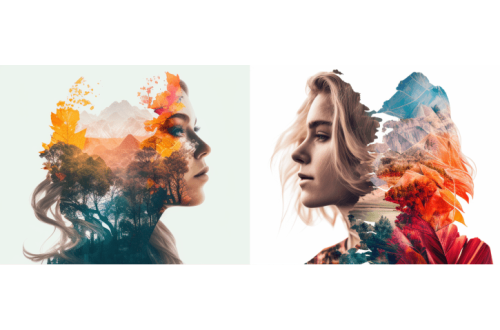 Clean Moisturisers
Moisturising creams and other clean skincare products are great investments for the environment and your skin. They deliver effective results while also reducing waste and promoting healthy skin by utilising natural, sustainable ingredients and environmentally friendly packaging. So why not make the change right away and benefit from using clean skincare products?
As more people become aware of the harmful chemicals found in conventional skincare products, clean skincare products, including moisturisers, have grown in popularity in recent years. These substances not only have the potential to harm your skin, but also the environment. The use of natural, sustainable ingredients in clean skincare products is becoming increasingly popular.

Buy the best rated clean moisturisers in Australia
Traditional moisturisers might include substances like parabens, sulphates, and artificial fragrances that can clog pores, lead to breakouts, and even pollute the environment. Contrarily, clean moisturisers hydrate and nourish your skin without any harmful additives by using natural, plant-based ingredients like aloe vera, coconut oil, and shea butter.

Moisturisers and other clean skincare products frequently come in a wide range of formulations to accommodate various skin types and issues. They employ all-natural ingredients that are kind to the skin and offer all-day hydration with no side effects.
Additionally, eco-friendly skincare products are better for the planet. Many clean skincare companies use environmentally friendly packaging, like recyclable or biodegradable materials, to drastically lessen their environmental impact. Additionally, these companies frequently source their ingredients ethically, minimising the impact of their products on the environment.
You can care for your skin while lessening your environmental impact by using clean skincare products, such as moisturisers. Natural, sustainable ingredients that are kind to the skin and eco-friendly packaging that minimises waste are used in clean skincare products.
Therefore, why should you purchase clean moisturisers? First of all, since they don't contain any harmful additives and only use natural ingredients to hydrate and nourish your skin, they are better for you. Second, they are better for the environment because they use sustainable ingredients and eco-friendly packaging. Last but not least, clean moisturisers hydrate your skin for a long time and can enhance its general well-being and appearance.
Showing
1 to 3 of
3 (1 Pages)