Showing
1 to 2 of
2 (1 Pages)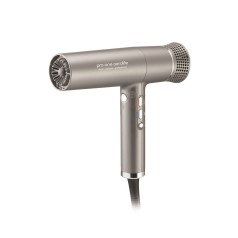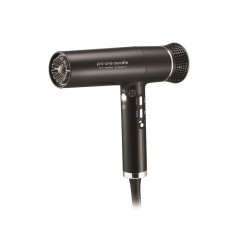 Showing
1 to 2 of
2 (1 Pages)
Buy Pro-one Aerolite dryers in Australia
There are many features that make the Pro-one areolite dryer amazing:
Whisper Quiet
These dryers produce lower decibels compared to regular dryers.
Supe Strong
The Pro-one Aerlite dryers are not just lightweight. They feature cyclonic jet stream air flow, making them stronger and more powerful than regular hair dryers.
Self Cleaning
The pro-one aerolite has a reverse self clean system.