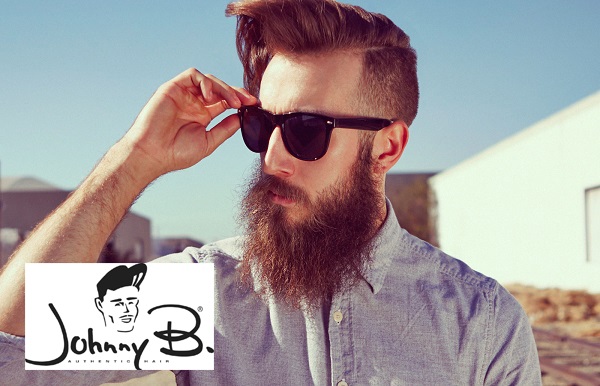 Johnny B Hair Products in Australia
Bring out the dapper in you with Johnny B. Since 1994, Johnny B hair care has been helping men achieve timeless, polished style. With an extensive array of professional pomades, gels, shampoos and creams, Johnny B ensures classic never goes out of style. Johnny B has the must-have hair care essentials for men...
Get Rewarded
Sign up for our newsletter and receive a 10% voucher.