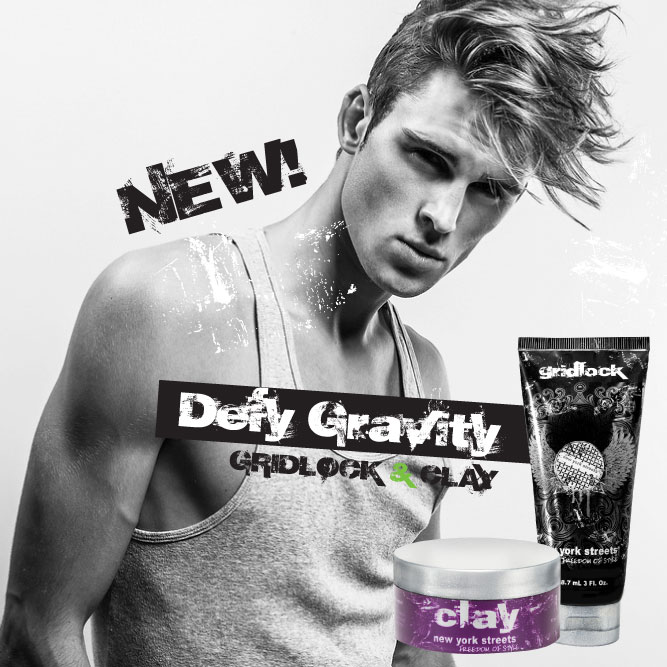 Buy New York Streets Hair Products in Australia
Refresh hair. Build volume. Eliminate frizz. Try New York Streets. Hair styling products for individuals who are committed to expressing their freedom of style!Get the most out of your style with New York Streets...
Get Rewarded
Sign up for our newsletter and receive a 10% voucher.