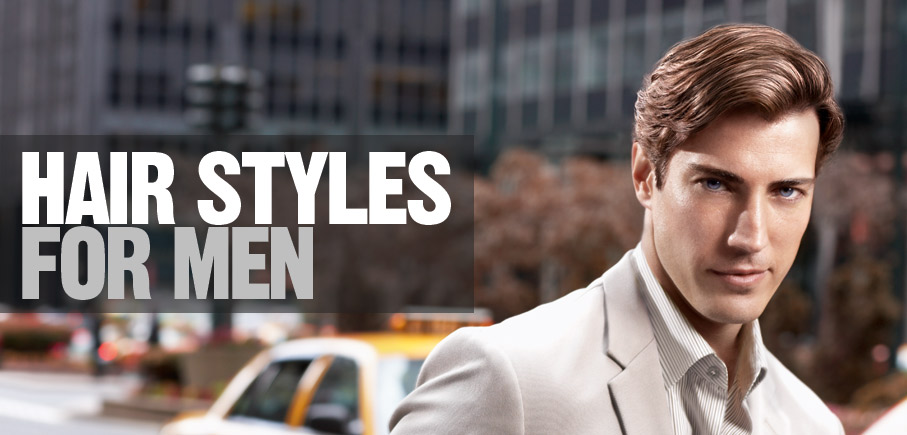 Buy Redken For Men Hair Care Products in Australia
Redken For Men's streamlined range, with exclusive technology, narrows your choices, so you can easily select a daily regimen for stronger hair and balanced scalp. Boost density in fine or thinning hair, quench dryness and fight dandruff. Redken isn't just for women. Redken offers some of the leading men's products in the industry. From styling products to hair care products to the first professionally designed hair color products for men, Redken has a full line of solutions for the discerning man who wants to experience sensationally styled, healthy, and conditioned hair...
Get Rewarded
Sign up for our newsletter and receive a 10% voucher.